Sam Altman, known for his influential role in the artificial intelligence industry and his position as CEO of OpenAI, has been in the spotlight lately due to his departure from the company.
However, there has been some confusion online regarding his political aspirations. It is important to clarify that Sam Altman is not running for president in 2024.
The confusion arose when a Google search result displayed a description suggesting Altman's candidacy, which turned out to be a misrepresentation by Google's automated system.
The actual series of events involved a tweet by Congressman Dean Phillips announcing his own campaign for president, to which Altman responded with a quote tweet.
Unfortunately, Google's algorithms connected this quote tweet to Altman's profile, resulting in the misleading description.

OpenAI, the company co-founded by Altman and Elon Musk, has been making headlines in the technology world for its development of ChatGPT, a sophisticated AI chatbot.
As an influential figure in the AI industry, Altman has attracted attention from various stakeholders, including prominent investors, tech entrepreneurs, and government entities involved in AI regulation.
OpenAI's collaborations with tech giants such as Microsoft, Apple, and Meta further highlight the significance of Altman's role and the impact of their AI advancements in Silicon Valley.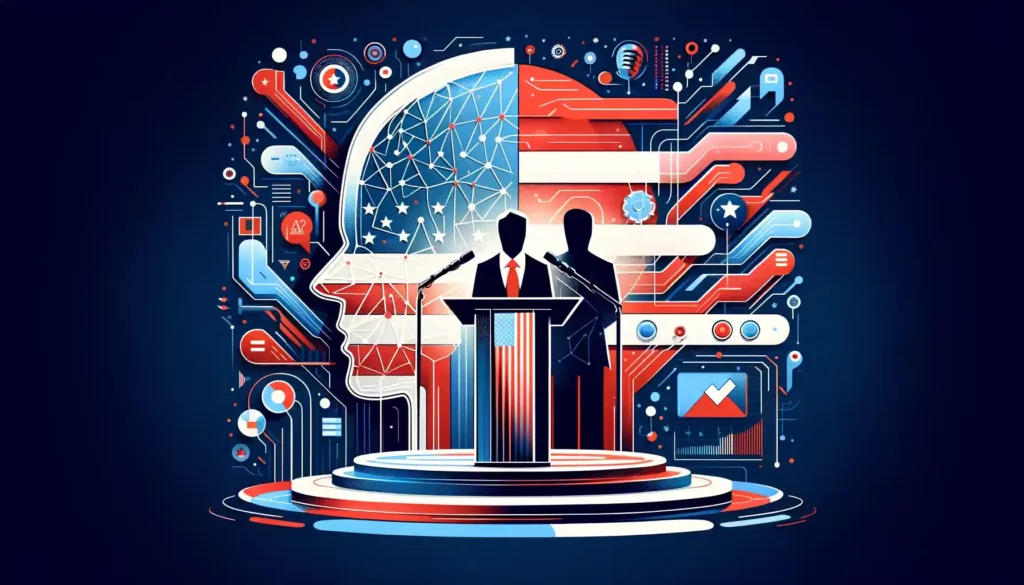 In conclusion, while Sam Altman has played a pivotal role in the AI community and has met with world leaders, it is essential to verify information presented in search results and other media sources.
While the incorrect association of the tweet and Altman's profile was an oversight by Google's automatic systems, it serves as a reminder to scrutinize information and keep abreast of accurate developments in the ever-evolving landscape of AI and technology.