Ghostwriter ChatGPT changes the way you work with your Word documents.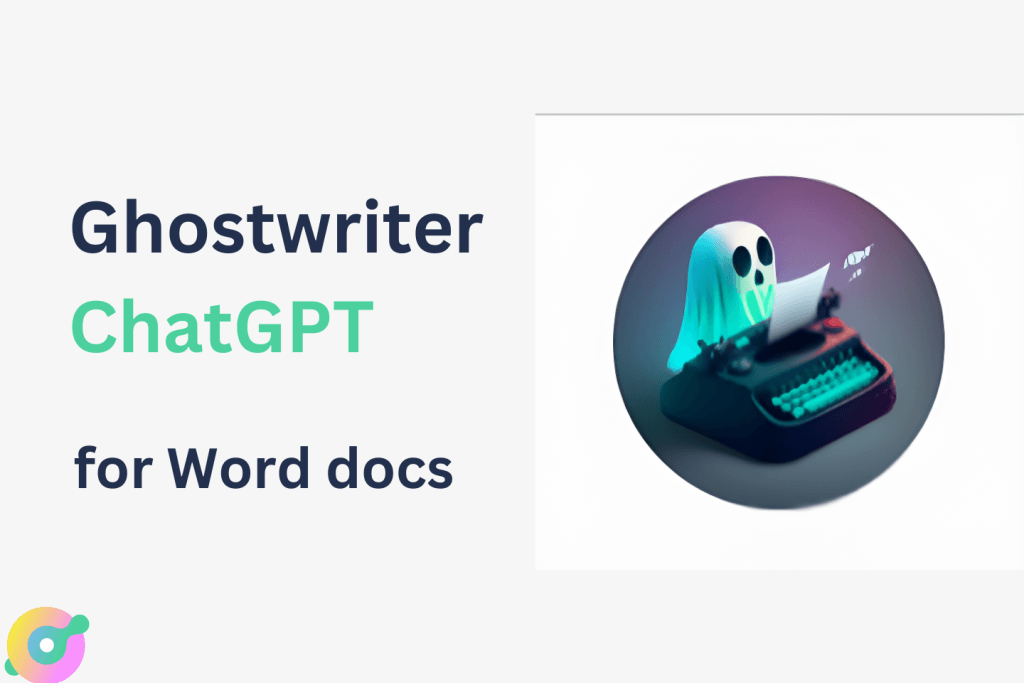 Ghostwriter ChatGPT for Microsoft Word
Fan of Microsoft Word and ChatGPT?
With Ghostwriter ChatGPT for Microsoft Word adding, you no longer have to jump through different windows when working on your content or story.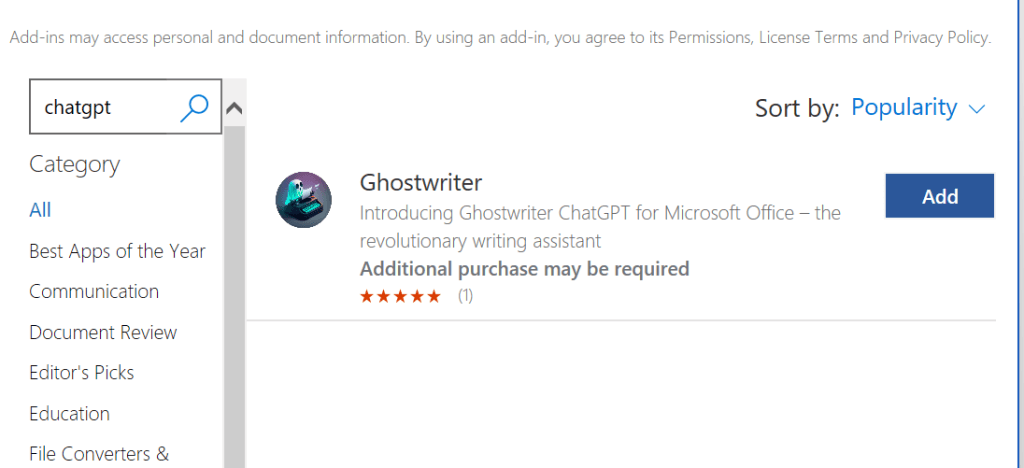 This tool brings the power of advanced text generation technology right to your document editor, making it easier than ever to write high-quality, professional documents, on the go.
As you wait for Microsoft to integrate AI tools into its products officially, you can leverage this tool. Note that this isn't an official Microsoft tool; it's developed and provided by Creative Data Studios.
To use this tool, you will need a subscription to get your product in. Next, go to addins from the Word editor, search for Ghostwriter ChatGPT, and install it. You will be prompted to enter your product key to activate the AI writer.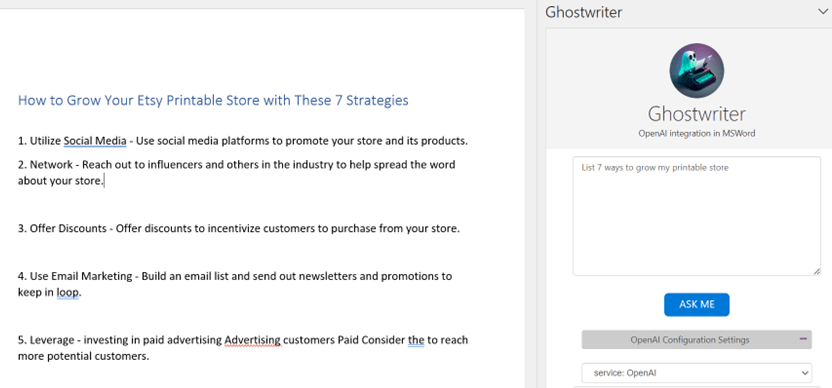 I believe it uses the GPT-3.5 model, as ChatGPT doesn't have an API yet. Also, it doesn't remember context like other ChatGPT alternatives (Jasper Chat and Chatsonic.)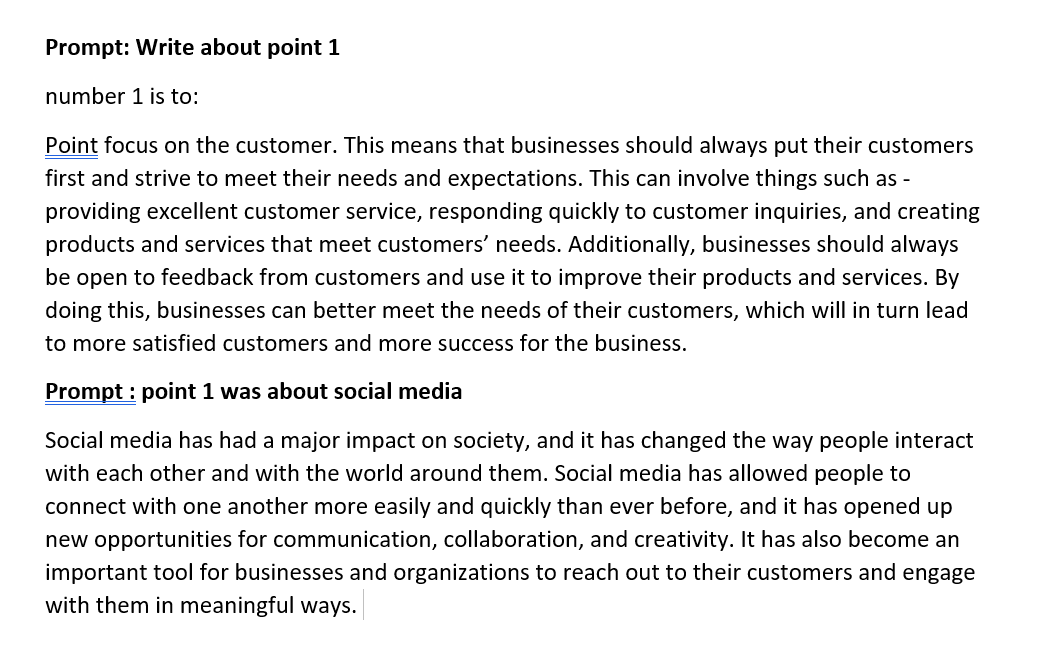 You will also need OpenAI API to use the tool. You can create a free OpenAI account and enjoy $18 with of tokens for 3 months that you can use with Ghostwriter ChatGPT.
Whether you're a student, a professional writer, a blogger, or a solopreneur looking to create business documents Ghostwriter ChatGPT will help you write faster and more efficiently than ever before.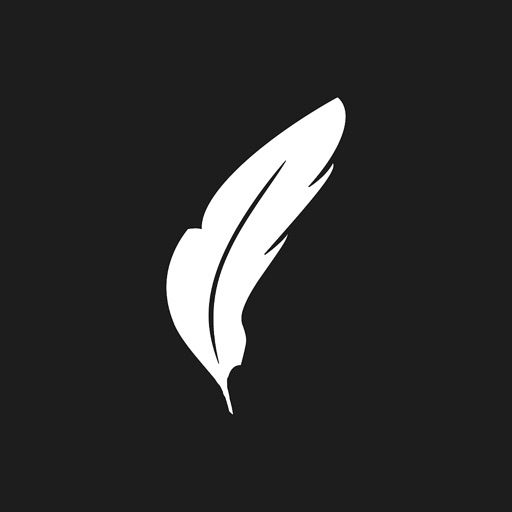 Never start from a blank page, again. Use Shortly to jumpstart your writing.
Main features of Ghostwriter MS include:
With this tool, you get to avoid the tedious copypasting processes that make you less productive. It writes directly into the Microsoft Word editor, all you've got to do is ask.
Like ChatGPT, Ghostwriter allows you to enter commands as AI prompts, then responds as per your queries. In the example in this post, I asked it to give me 7 ways to promote my store, and it outputs what I would expect from the ChatGPT playground itself.
About Creative Data Studios
Creative Data Studios looks like a new company that emerged as following the huge success of ChatGPT. It's focused on creating GPT-3 and ChatGPT-powered AI tools for Microsoft Word. It currently has two products: Word Basic Edition and Word Pro Editions of Ghostwrriter ChatGPT for Microsoft Word.
The company is also working on their next offer, which would be Office Bundle that would bring the power of ChatGPT to other Microsoft's suite of products including Excel, Powerpoint, OneNote, Outlook, etc.