Introducing Grok AI, the rebellious and witty chatbot developed by xAI. With a unique personality, this AI is poised to rival established AI tools like ChatGPT.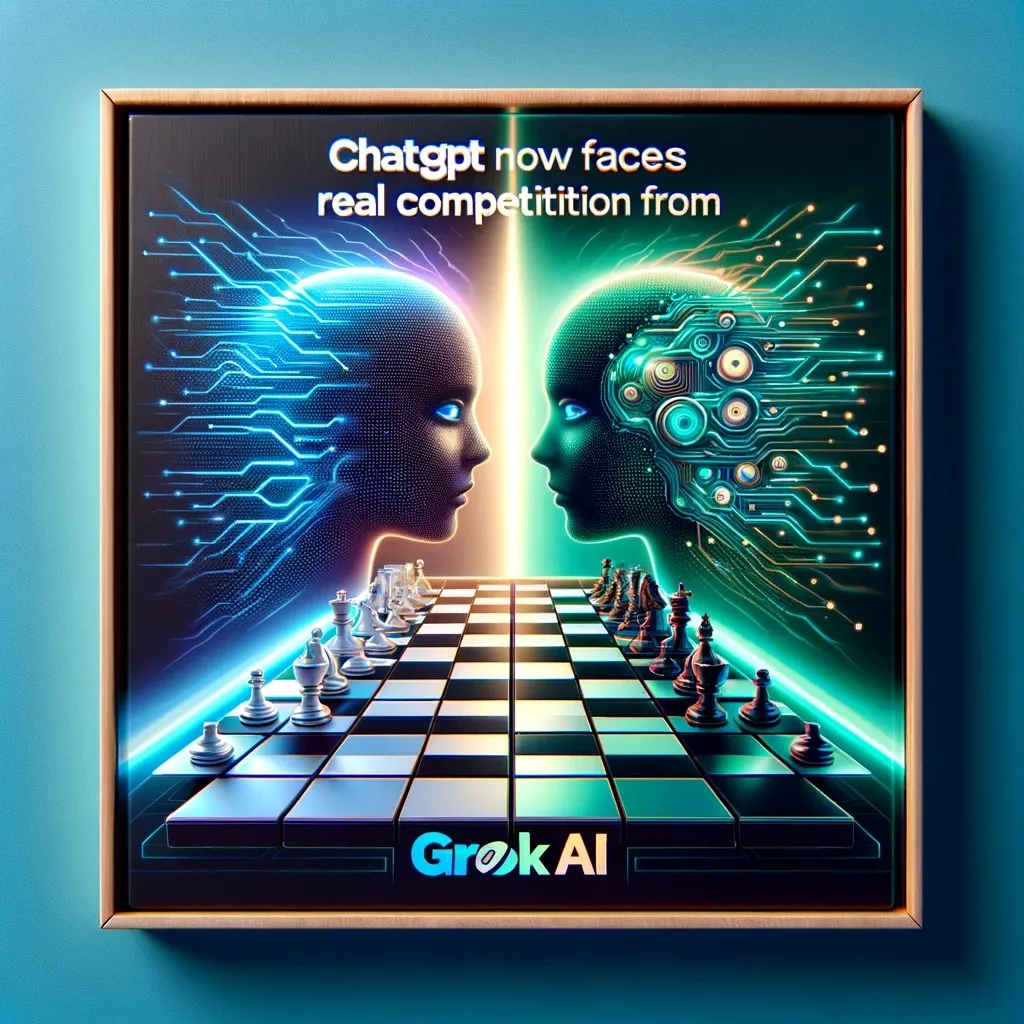 Grok it with Grok AI Inside Twitter
Grok AI is the latest innovation from xAI, the AI company founded by Elon Musk. It is an AI chatbot designed to have a "rebellious streak" and a "bit of wit."
This chatbot has been trained for four months and is categorized as a "frontier large language model." It's expected to rival popular AI tools such as ChatGPT, which is powered by the Gpt-3 and Gpt-4 series from OpenAI.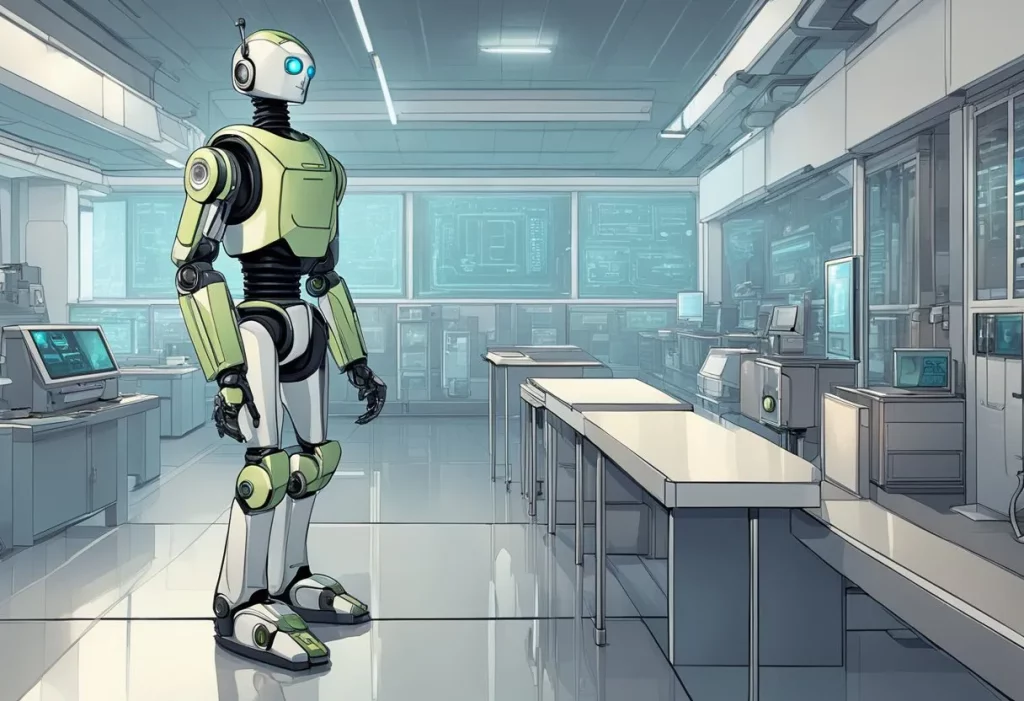 Understanding Grok AI is important because it represents a significant step forward in the development of AI chatbots.
Grok has been built with a debt to The Hitchhiker's Guide to the Galaxy, the cult sci-fi comedy by British author Douglas Adams.
This has resulted in a chatbot that has a unique personality and a sense of humor. Grok is also designed to be useful to people of all backgrounds and political views.
Key takeaways
Grok AI is an AI chatbot developed by xAI
Big enough to rival established chatbots such as ChatGPT, Bard, and Meta AI.
Grok has a unique personality and a sense of humor
Available to Premium+ users only ($16/month)
Powered by Grok-1, a fine-tuned model of Grok-0
Understanding Grok AI
The term "grok" means intuitive understanding, which is the core concept behind this AI model. In this section, you will learn about the concept of Grok AI and its evolution and development.
Concept of Grok AI
The concept of Grok AI is based on the idea of creating a machine that can understand the true nature of the universe. It is designed to mimic human cognitive processes to create more accurate and intuitive results.
Grok, like most large language models, uses deep learning algorithms to analyze and understand vast amounts of data, making predictions and decisions based on that data.
One of the most significant advantages of Grok AI is its ability to learn and adapt to new situations. It can analyze data in real time, making it ideal for applications that require quick decision-making.
This AI can also generate new ideas and concepts, making it an excellent tool for creative applications.
Grok AI features
Run multiple conversations simultaneously
Easily open code snippets in VS Code IDE
Branch out of conversations
Markdown support
Alternate between regular and fun modes
Evolution and development
Grok AI is still in its early stages of development, but even with just 2 months of training before its release on 5th October 2023, it has already shown significant promise.
The data produced by Elon's xAI shows that Grok is already at par with most models that have already gone through a series of retraining and fine-tuning, even beating Chatgpt 3.5.
Benchmark
Grok-0 (33B)
LLaMa 2 70B
Inflection-1
GPT-3.5
Grok-1
Palm 2
Claude 2
GPT-4
GSM8k
56.8%
8-shot
56.8%
8-shot
62.9%
8-shot
57.1%
8-shot
62.9%
8-shot
80.7%
8-shot
88.0%
8-shot
92.0%
8-shot
MMLU
65.7%
5-shot
68.9%
5-shot
72.7%
5-shot
70.0%
5-shot
73.0%
5-shot
78.0%
5-shot
75.0%
5-shot + CoT
86.4%
5-shot
HumanEval
39.7%
0-shot
29.9%
0-shot
35.4%
0-shot
48.1%
0-shot
63.2%
0-shot
–
70%
0-shot
67%
0-shot
MATH
15.7%
4-shot
13.5%
4-shot
16.0%
4-shot
23.5%
4-shot
23.9%
4-shot
34.6%
4-shot
–
42.5%
4-shot
The model just came out of beta, and it is expected to become even more powerful in the future.
xAI's proprietary marvel
The entry of Grok into the AI community has been nothing short of a surprise, as it represents the first AI model under the xAI banner.
The development of Grok AI is part of xAI's larger goal of creating an AI model that can understand the true nature of the universe.
This AI is the same tech that's now powering some AI features rolling out on the X (Twitter) platform, including the 'See Similar Posts'.
Grok-1 LLM
Grok-1 is the frontier LLM that powers Grok. This model is based on Grok-0, developed over four months, and has gone through many iterations leading up to Grok-1.
The xAI team made significant improvements in reasoning and coding capabilities to create the Grok-1 model.
Grok AI FAQs
What's Grok AI?
Grok is an AI system with a personality inspired by "The Hitchhiker's Guide to the Galaxy." It's designed to provide answers with humor and can suggest questions to ask, which is a unique feature.
How can I access Grok AI?
To access Grok AI, you can sign up for limited access on the xAI website. Once you sign up, you will receive an email with instructions on how to access the platform.
If Limited access is not available in your region, you will need to join a waitlist to be alerted when it is.
What is the waitlist process for Grok AI?
The waitlist process for Grok AI involves signing up on the xAI website. Once you sign up, you will receive an email with instructions on how to access the platform.
As of now, Grok AI is granting access to a select group of users.
What is the relationship between Grok AI and New Relic?

Grok AI is a product of xAI, a company founded by Elon Musk. New Relic is a software analytics company that provides tools for monitoring and troubleshooting applications.
While there is no direct relationship between Grok AI and New Relic, both companies are focused on using AI to improve performance and efficiency.
What's xAI
xAI is the organization behind Grok. They aim to create AI tools to assist humanity in its quest for understanding and knowledge.
Grok has access to the 𝕏 platform, which provides real-time world knowledge, allowing it to answer questions with current information.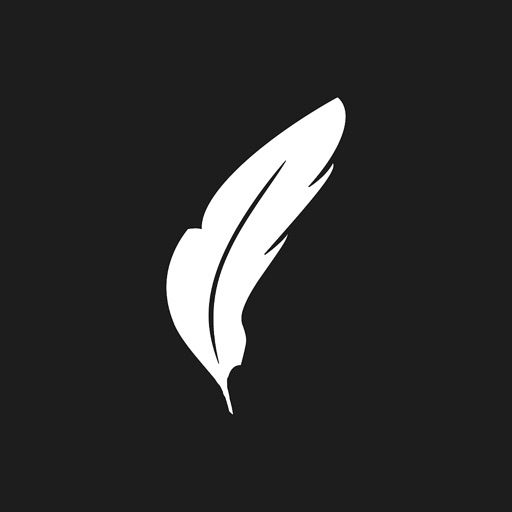 Never start from a blank page, again. Use Shortly to jumpstart your writing.