Don't have access to Chatgpt? In China, you can now use Baidu's Ernie Bot to generate text, code, and images
Text to voice generator (Audio generator)
Baidu's Ernie Bot stands as a significant achievement in AI-driven chatbots. Developed by the Chinese tech giant, this chatbot rivals global counterparts with its sophisticated language processing capabilities, even including GPT3.5.
What's Ernie Bot
Ernie Bot (Wenxin Yiyan in Chinese) is an AI chatbot developed by Baidu. It's based on the Ernie 4.0 large language model and is designed to understand and generate human-like language responses​​.
Launched amid the global AI chatbot craze, it rivals OpenAI's ChatGPT with its advanced capabilities​​.
As you can probably tell already, Ernie is an acronym that stands for Enhanced Representation through Knowledge Integration.
Capabilities of Ernie Bot
Ernie Bot is designed to perform a wide range of tasks including:
Language understanding
Natural text language generation
Text-to-image generation
Producing audio in Chinese dialects
Creating tailored advertising scripts
You can use this tool for use cases such as crafting tailored advertising scripts, summarizing financial statements, or even producing PowerPoint presentations.
Think of it as a versatile tool that's reshaping customer service and business interactions.
Ernie Bot statistics (2023)
You'd be amazed to know that on its first day, Ernie Bot topped download charts and answered over 33 million questions. This shows its massive appeal and the curiosity it sparked among users.
As of the latest available data, Ernie Bot has amassed a substantial user base of 70 million users. It has also engaged 54,000 developers, illustrating its widespread adoption and interest among both general users and the developer community​​.
Other notable stats:
Company interest and API applications: Prior to its official launch, around 650 companies had registered to use Ernie Bot's technology. Following the launch, more than 30,000 applications for API access were received.
Performance improvements: Since its debut in March 2023, there has been a notable increase in Ernie Bot's capabilities. The training throughput of the bot has increased threefold, and its inference throughput has been boosted by over 30 times.
Companies expressing interest in using the chatbot include prominent names like Lenovo, Trip.com, and several Chinese automotive companies​​​​.
Is Ernie Bot available in other countries?
As of now, Baidu's Ernie Bot is primarily available in China, with a focus on serving the Chinese market and users. There has been no clear indication or announcement from Baidu regarding the global availability of Ernie Bot.
The current deployment and development seem to be tailored to the Chinese audience, with features and capabilities specifically designed for that market.
In the future, Baidu may consider international expansion, but as of the latest information, there are no concrete plans for making Ernie Bot available globally.
Accessing Ernie Bot
If you're from China you can access Ernie Bot as follows:
You can also access the bot directly via the Baidu app.
How popular is OpenAI's ChatGPT in China as compared to Ernie Bot?
While ChatGPT by OpenAI has created waves globally, Ernie Bot stands as a formidable counterpart in China. The competition and comparison between these two giants in AI is something you should keep an eye on.
Despite not being officially available in China, ChatGPT has garnered significant attention and interest.
Many Chinese users have accessed ChatGPT through VPNs or paid workarounds. This appeal of ChatGPT in China has been heightened by its ability to handle Chinese content effectively, offering natural and culturally nuanced responses.
This capability has led to ChatGPT's answers being widely shared on Chinese social media​​.
The fascination with ChatGPT sparked a trend among Chinese tech companies, including Baidu, to develop their own ChatGPT-like products. Baidu's introduction of Ernie Bot is part of this trend, driven by a mix of excitement and fear of missing out (FOMO) on new technology trends​​.
While OpenAI's ChatGPT has captured public interest due to its novelty and proficiency in Chinese, Baidu's Ernie Bot has gained traction with a significant user base and corporate interest within China​​​​.
Handling of sensitive topics
Ernie Bot, aligning with China's censorship norms, shows a careful approach to sensitive political topics. This aspect of Ernie Bot is crucial in understanding its functionality within different socio-political contexts.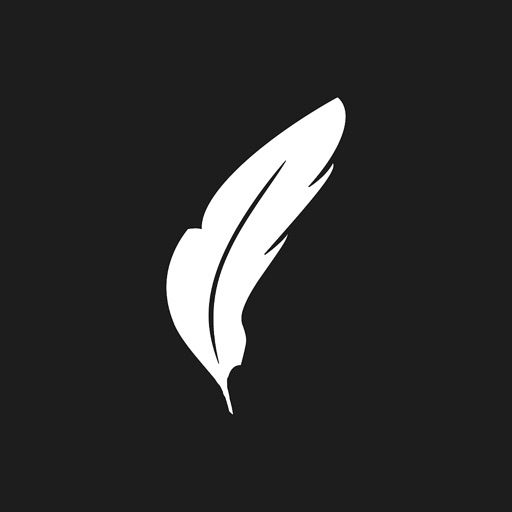 Never start from a blank page, again. Use Shortly to jumpstart your writing.