Get your business noticed with Jasper AI writing assistant, a writing software that generates sales copy, ads, social media content, and landing page copy.
Jasper AI Overview: Pricing, Features, and Capabilities
Document management (folders)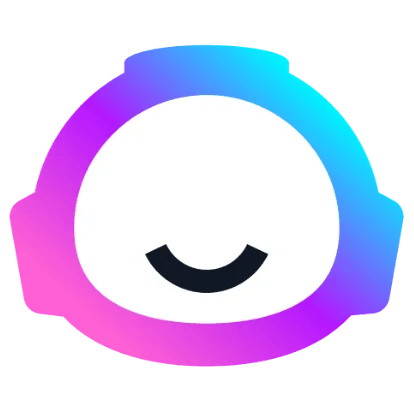 If you've been looking for the best AI writer that can help you write better blog posts faster then Jasper AI should be your go-to choice, as it's reasonably priced.
Jasper is an amazing AI writing assistant that's already helping over 70,000 marketers to produce highly engaging and converting content. This AI writer produces amazing sales copy, ads, social media content, full SEO posts, and landing page copy for you – all lightning-fast!
With Jasper AI, you can now:
Create original content that helps you rank, in under an hour
Brainstorm different marketing angles using proven copywriting frameworks
Brainstorm ideas on almost any scope
Write Facebook Ads that people actually engage with
Generate a year's worth of content this weekend
| Pricing | Maximum words to generate |
| --- | --- |
| $59/month | 50,000 |
| $99/month | 100,000 |
| $279/month | 300,000 |
| $600/month | 700,000 |
| Try Jasper | Try Jasper |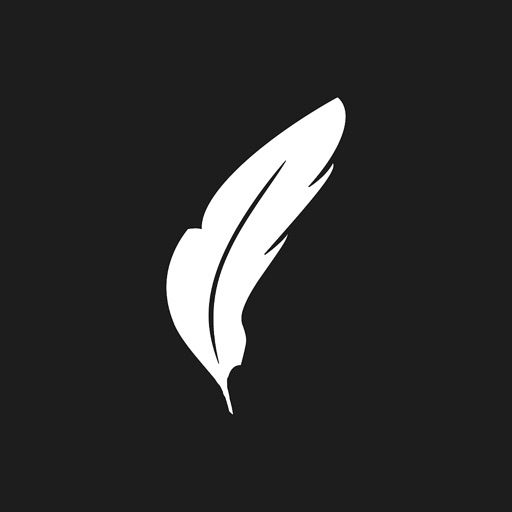 Never start from a blank page, again. Use Shortly to jumpstart your writing.
Main features of Jasper AI include:
Use these templates to write any type of content for any use case. My favorite ones are PAS, AIDA, One Shot Blog Post generator, Feature to Benefits, Twitter threads, Meta descriptions
What makes Jasper's document editor even more powerful is a commands feature. This tool enables you to direct the tool to write following your instructions, eliminating the need to constantly jump between templates.
For example, you could use the following commands to write an article about AI Writing:
Generate blog post ideas on the concept of AI Writing (to get headlines) … Let's say we end up picking the Benefits of AI Writing, for instance. We set this as Heading 1 as well as enter it as a Title in the left sidebar so that Jasper knows what we are writing about.
Generate an outline for the above
Expand the above
Run a content improver on this
Write a paragraph on (paste the subheading here)Write a blog conclusion for the above
Jasper has perhaps one of the most intuitive long-form editors (document editor) that allows you to create content without all the bells and whistles.
Growing your social media account
Jasper can help with writing engaging tweets, Instagram captions, Facebook posts for your pages and groups, etc. Then you can automate scheduling using a tool like Publer, that's now also powered by AI
Writing engaging SEO blog posts
You can use a variety of Jasper templates in conjunction with its two powerful features, Jasper commands, and Document Editor to help you craft thoughtful, informative content in under an hour.
This new tool empowers you to generate high-quality images of your wildest imagination using AI. You don't need another tool when you've got Jasper. Use these images for blog posts, products, and web design... you've got the power.
Built on top of ChatGPT, Jasper Chat is a conversational way to interact with AI. It can now fetch the latest info from Google. All you've got to do is toggle the switch.
Use Jasper to make money online by offering to write content for brands. You could write email sequences, Surfer optimized articles, or even do copywriting work.
Jasper AI, INC is a company that focuses on AI generative content and has more than 100,000 paying users.
Jasper leverages OpenAI's models to help creators and businesses scale their content strategies through the use of AI. It was founded in 2021 in Austin, Texas, by Dave Rogenmoser and John Philip Morgan and has been recognized as a fast-growing private company by INC.