Break through your writer's block with this handy and minimalistic AI writer. Use Shortly AI to get started right away.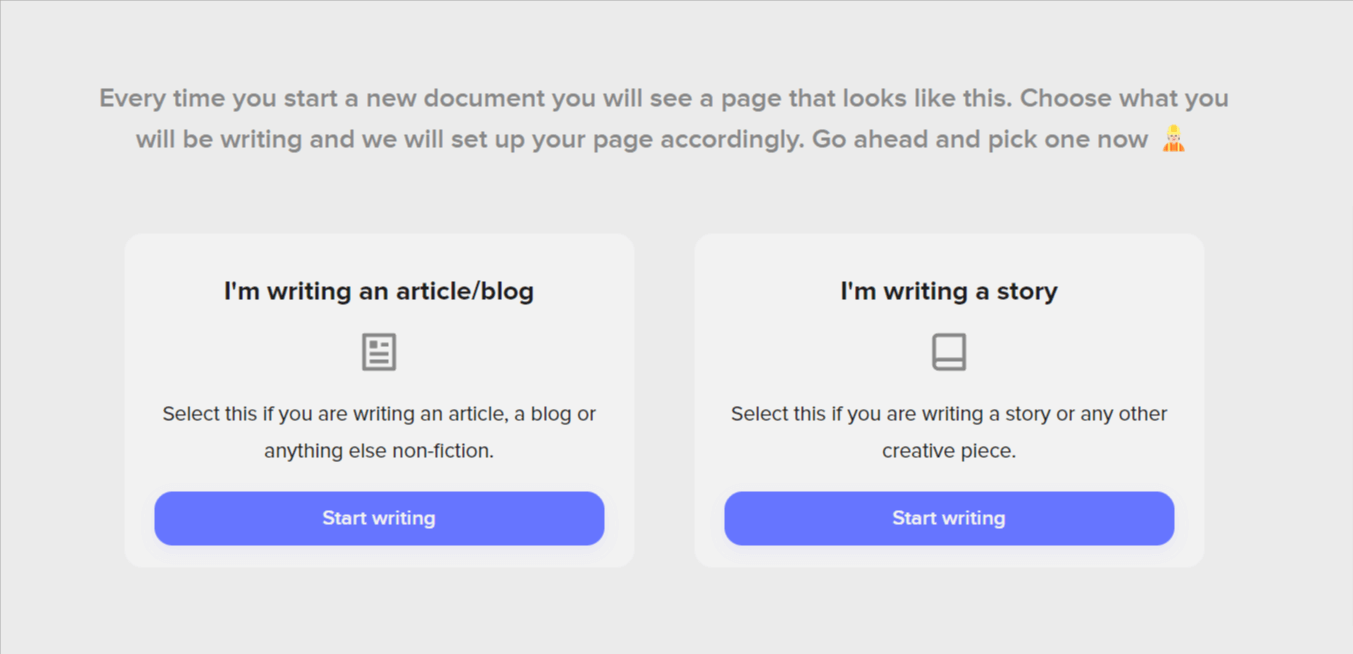 Shortly AI: Helps You Get Rid of Writer's Block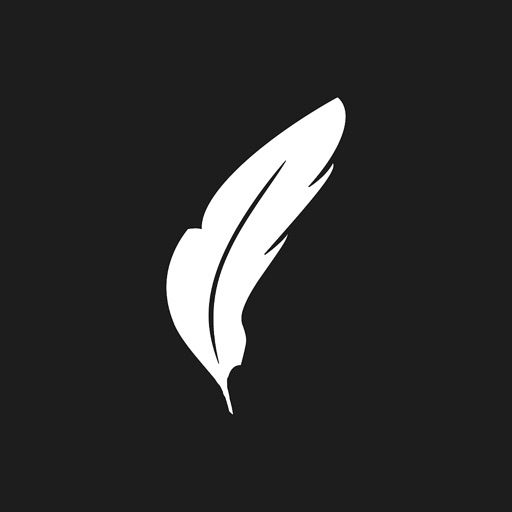 Shortly AI is a minimalist AI writer that can be super powerful with the right approach. Unlike other AI writers, Shortly AI doesn't come with copywriting templates or AI tools such as content improver, meta descriptions, Pinterest descriptions, etc.
To use the tool, you have two options:
Article/blog writing
Story writing for fictional content generation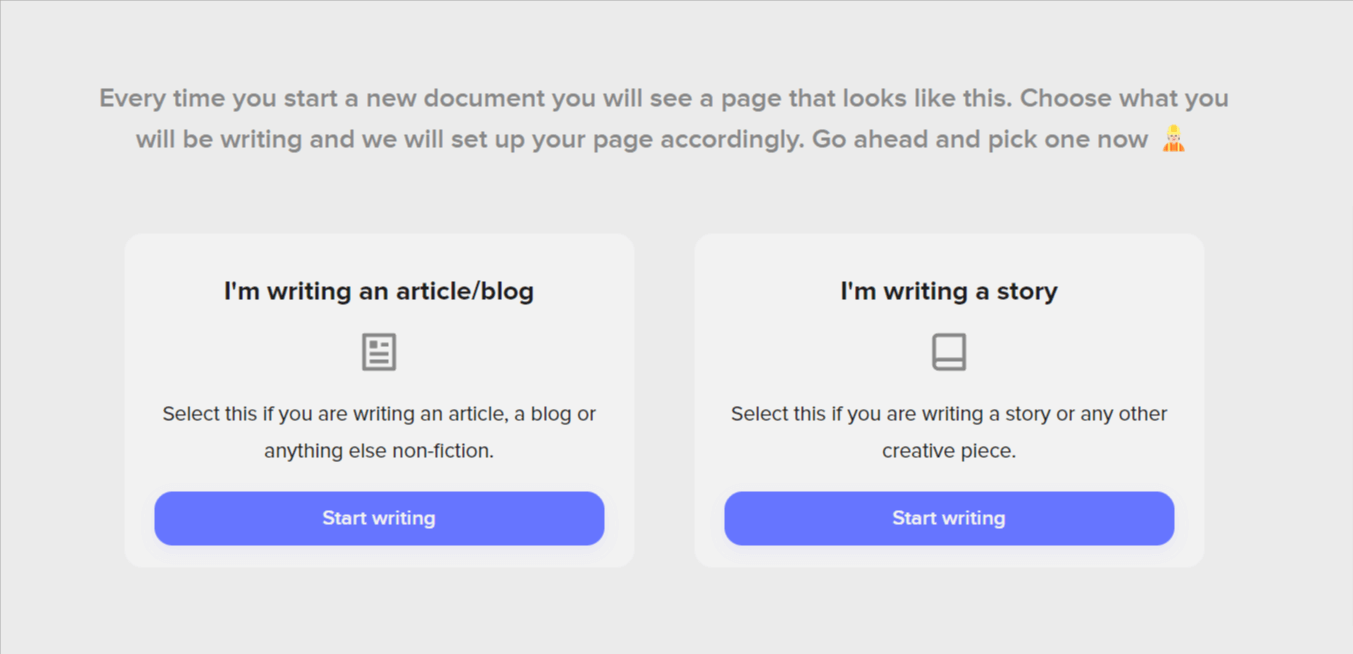 Each of these options opens a clean document editor where you can start writing your content. The best way to use this editor is to provide the article, write a detailed brief on the left, and start writing a few lines before you can press CTRL + Enter or the Write for Me button.
This helps the AI to understand the context and the direction you want to take. For formatting purposes, always start off a list by entering a number eg 1) before you ask the tool to generate content. This ensures that you get the intended list of items instead of paragraphs.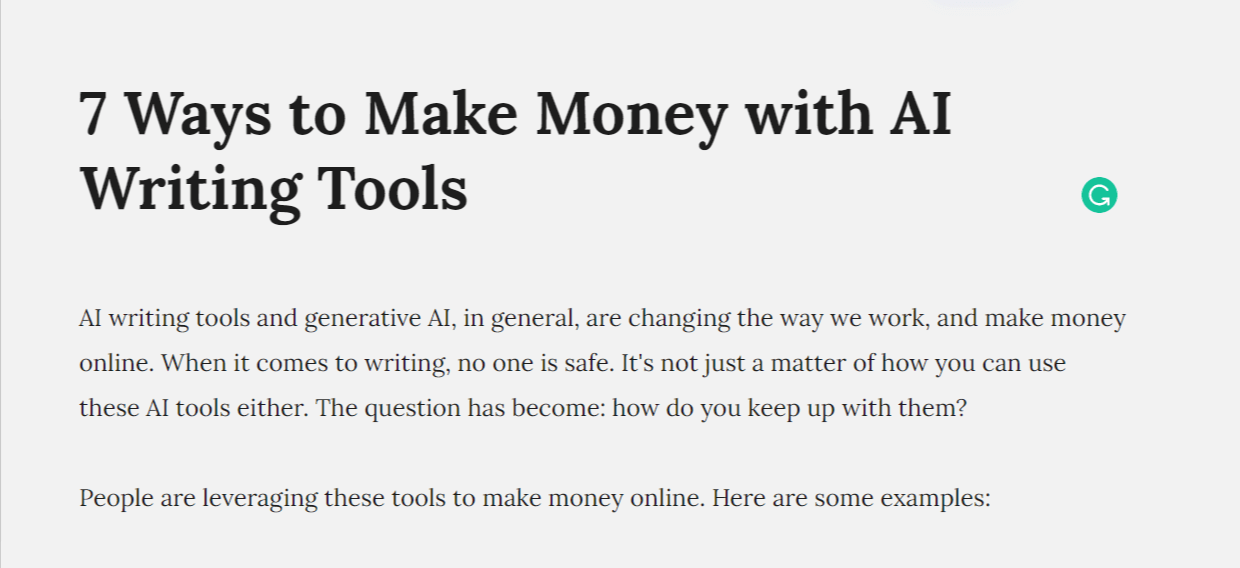 Shortly AI Pricing
Shortly has a simple pricing model that costs $69/month billed annually, or $79/month billed month-to-month. This plan gives you unlimited generations, with daily limits that you usually can't really reach when working with the tools normally.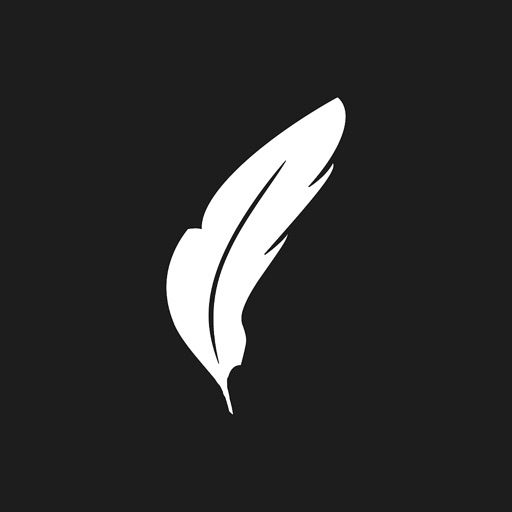 Never start from a blank page, again. Use Shortly to jumpstart your writing.