Use Yaara AI to write engaging ad copies, create social media content that gets you enough eyeballs, and build blog posts that get read and ranked
Yaara AI: Best & Cheaper Alternative to Jasper
Document management (folders)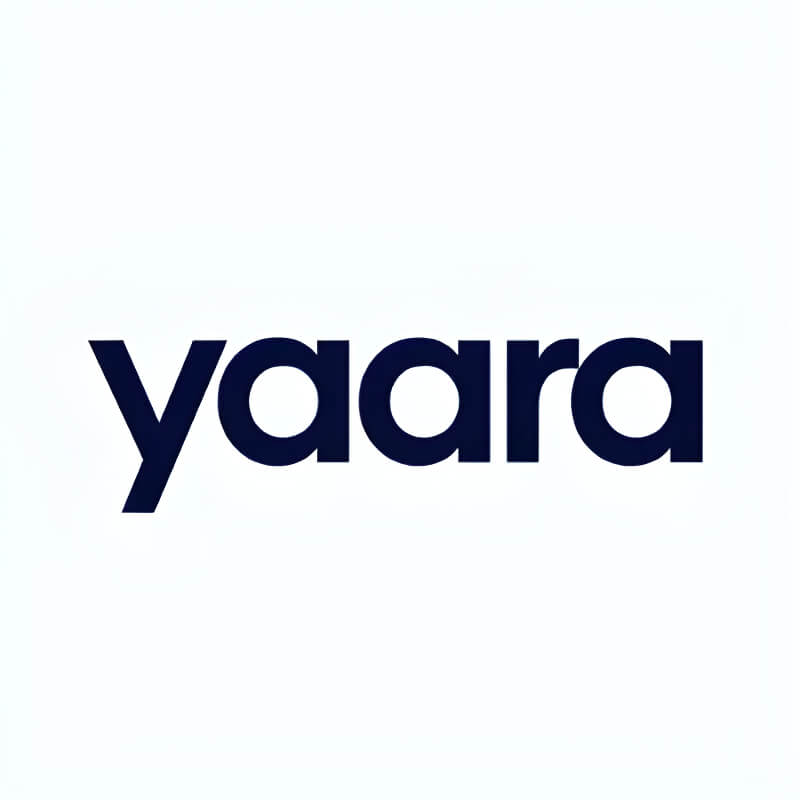 Yaara AI is an artificial intelligence-powered tool that helps you write more successful marketing content. With this AI writer, you can create emails, ads, websites, blog posts, and more with the help of AI.
It also has tools for social media content, ads, websites, blog posts, AI presentations, and emails. A total of over 90 fine-tuned AI tools for every use case you can think of.
Yaara is already trusted by over 20,000 users. Unlike other AI writers that don't let you take their tools for a test drive, you can try this tool for up to 7 days for free without providing your credit card details. Just note that during this period, though you have access to all the Pro tools and features, you may only generate up to 1000 words.
I found this tool quite similar to Jasper in terms of UI, and even workflows, but I believe I'll learn to love Yaara as it has a really impressive editor, Yaara Docs, that's free of all the fluff, helping you focus on your writing.
Yaara Main Features
File organization: Use folders to categorize and file your documents for easier retrieval as and when needed. You can create folders for different projects and clients
Abracadabra tool: This tool allows you to quickly create anything even with low inputs. Also, you can access command templates from here.
Blog post writer: This new workflow helps you control the talking points that would appear in the final draft for each section of the article. CopyAI has the same feature but I find it still wanting.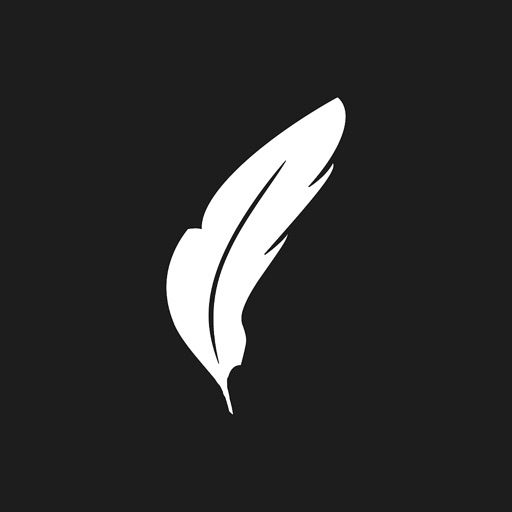 Never start from a blank page, again. Use Shortly to jumpstart your writing.
Main features of Yaara AI include:
Yaara Docs (Sleek AI-powered editor)
This Google Docs-like editor is nothing like you've seen in any AI writer. The UI is clean, and the application itself is super fast. Careful though, you might not want to go back to your old editor after experimenting with this.
This document isn't just an editor though. It has built-in capabilities like quick access to AI templates, the use of commands to direct the AI to create the content your way, and also quality outputs since Yaara can look back up to 3000 characters to stay in context.
Commands with 800+ templates
Just like Jasper commands, you can instruct Yaara writer to generate any type of content, in any style. And when stuck, you don't even have to think about the right prompt. There are over 800 AI prompts for you to pick and use from the editor.
Long form content generation
You will find that this tool does really well when it comes to long-form content for SEO. There are two main tools that can assist with this:
Document AI
Long-form writer
Powerful Paraphrasing tool
Another great feature that Yaara offers is a customizable paraphrasing tool. You no longer have to run multiple generations to hopefully get a rewrite that matches your voice and style.
With Yaara, you have over 40 options that you can tweak to help direct the AI on how to rewrite your content. You can even set the mood for your content.
Since this paraphraser is powered by GPT-3, it's able to understand context, helping it generate content that is beyond just synonyms and restructuring in a bid to beat plagiarism checkers.
Powering your freelance business
Yaara, with the right, prompts, can help you generate high-quality content that you only have to tweak, and improve before sending it to clients. Once you've mastered how to use the tool, you will be able to scale your freelance business quickly.
Improving existing content
Identify some of your blog posts that have the potential of raking position 3 with a bit of upgrade. Then do your research to find missing sections, and then use Yaara to help you write content for such sections.
Launch an Agency business
First, you need a formula for your business and a workflow that can be easily followed. Yaara can help you with content, and you can use folders to organize different client names. As you close more clients, you might want to bring in new writers. Since the Yaara growth plan allows up to 10 users, you won't need a subscription for every new writer that you onboard.
Use Yaara AI to improve your copy so that you may close more leads. You can also create ad copy that you can run on platforms such as Facebook ads and Google.